Search For Help:
Help Index
Hide
Search Results:
Searching...
Sorry, we couldn't find anything, please
get in touch
if you need some assistance.
Search for something...
Type something in the box to see if there's anything that might help you.
Getting Started - Your New Account
Getting Started
A user account will be created for you on iResource. Your username and a time-limited (3 days) password and reset link will be sent via email when your account is created. Click on that link to see the following page.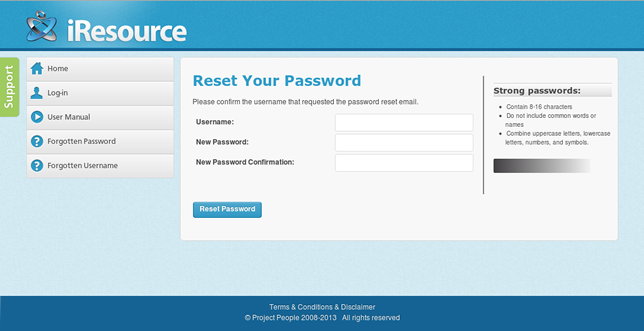 You will need to:
Confirm your username in the first box (it'll be in the email, be careful about spaces)
Specify a new password in the 2nd box and repeat it perfectly in the 3rd box.
Password Rules
Your password will need to be a secure password. We don't allow repetition or sequences (so '123456' isn't allowed, and nor is 'aaaaaa'), we don't allow commonly used passwords (so no 'password' or anything too similar to it) and passwords should be a mix of letters and numbers. Finally, if you can't think of a good one, you can use the generate button. We'll create one for you, you should keep it somewhere safe. There are many capable password managers out there, though we don't recommend using anything web-based for the task.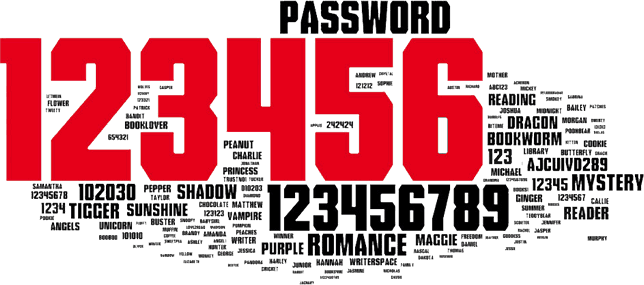 Welcome To IResource
Logging In