Search For Help:
Help Index
Hide
Search Results:
Searching...
Sorry, we couldn't find anything, please
get in touch
if you need some assistance.
Search for something...
Type something in the box to see if there's anything that might help you.
Can't Log In?
If you have forgotten your username:
Visit https://iresource.com/iresource/ForgottenUsername.pdo and fill in the form provided.
If you have forgotten your password:
Visit https://iresource.com/iresource/ForgottenPassword.pdo and fill in the form provided. After a couple of minutes you'll get an email (check your spam folder if you don't) with a link in it. Click the link to reset your password. The link we email to you will work for 3 days and will only work once. If you use the forgotten password service again, the old link will stop working.
Forgotten username/password options not working? Still otherwise struggling to log in?
If you get the message "No user accounts were found matching the specified email address. Please check and try again or contact your administrator for further assistance" you may want to check:
Are you using the same email address you used to sign up?
Is this the same URL (What's A Url?) you usually use? There are a few similar web addresses going to different versions of the iResource service, you might be on the wrong one. Check your original sign up email if you're not sure.
If you have multiple accounts, check you're using the correct password with the correct account on the correct URL.
Password Rules
Your password will need to be a secure password. We don't allow repetition or sequences (so '123456' isn't allowed, and nor is 'aaaaaa'), we don't allow commonly used passwords (so no 'password' or anything too similar to it) and passwords should be a mix of letters and numbers. Finally, if you can't think of a good one, you can use the generate button. We'll create one for you, you should keep it somewhere safe. There are many capable password managers out there, though we don't recommend using anything web-based for the task.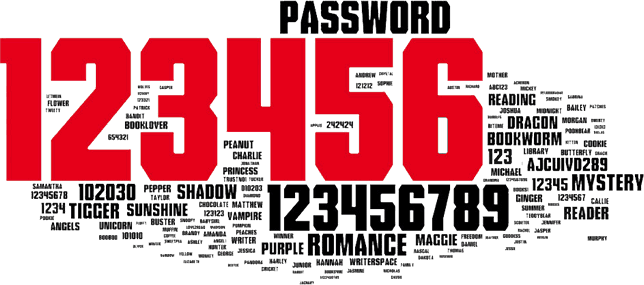 Logging In
What's A Url?